The countdown has begun. We are officially in the single digits and 9 days away from a momentous day in celebration of relationships! Relationships worth celebrating come in various forms, from marriage to courtship to friendship.
However you decide to celebrate this day of love, one thing is sure, we have a choice to either let that day make us or break us based on how we prepare to celebrate the ones we deem of value in our lives.
Hopefully, we celebrate the ones we consider near and dear in our lives each and everyday or at the very least beyond this one day. Despite the personal convictions we have surrounding this day, we know it will be hard to escape the reminder of the value of this day. We can say thank you to the media and the consumer driven society in which we live for the constant reminders. Unless you live in a cave somewhere it will be difficult not to notice the out pour of love all around or the lack thereof.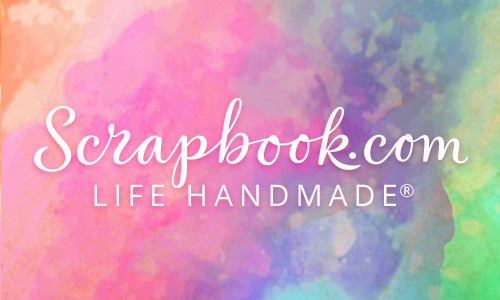 Today, I want to provide a solution for everyone who is willing to listen especially my considerate, DIY crafty and "non-crafty"( I daresay there is a bit of creativity in all of us) friends. I have made it very easy for everyone to participate in this simple show of appreciation and love. You will find two different kind of files provided in this post below. For those of you who wish to create your very own DIY card that can be used any time of the year, but thankfully is relevant for the upcoming season and celebration of love, I've got you! 😉
You can download the "DIY You Are Radiant Star Card Design" for free in the Resource Library as a Cricut User or if you just have a printer, the files are all prepared for you to simply print and cut to create your very own DIY Card. All you have to do is access my free design files for this project in my free resource library-Get the password by signing up at this resource library link and access other free printable downloads added to the library weekly. I really hope you enjoy creating and sharing this creation of yours with your family, friends and loved ones!
Later this week, you will find another complimentary gift to match this card posted on this blog so you will want to save this blog and page for future reference.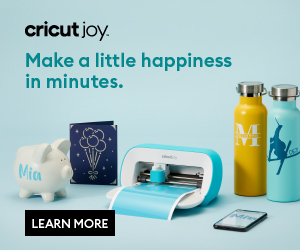 If you decide to create this card, please share your photo in our amazing Radiant Pearl Creative Group, email it to me at hello@radiantpearlliving.com or tag me on your social media with #RadiantPearlLiving
Pin this project to your favorite DIY Pinterest board so you and those closest to you won't forget how simple yet thoughtful it can be to create your very own diy card with love.